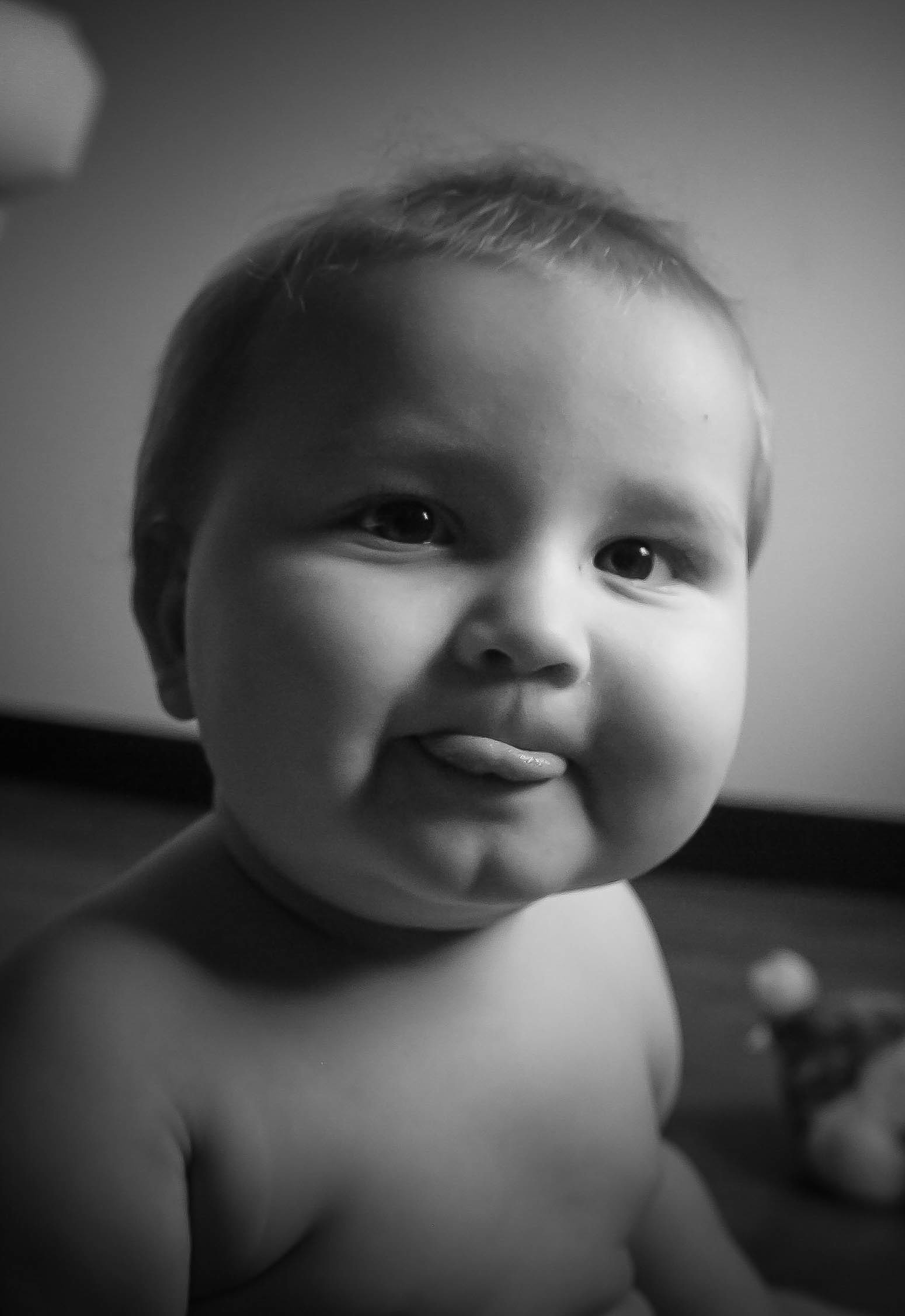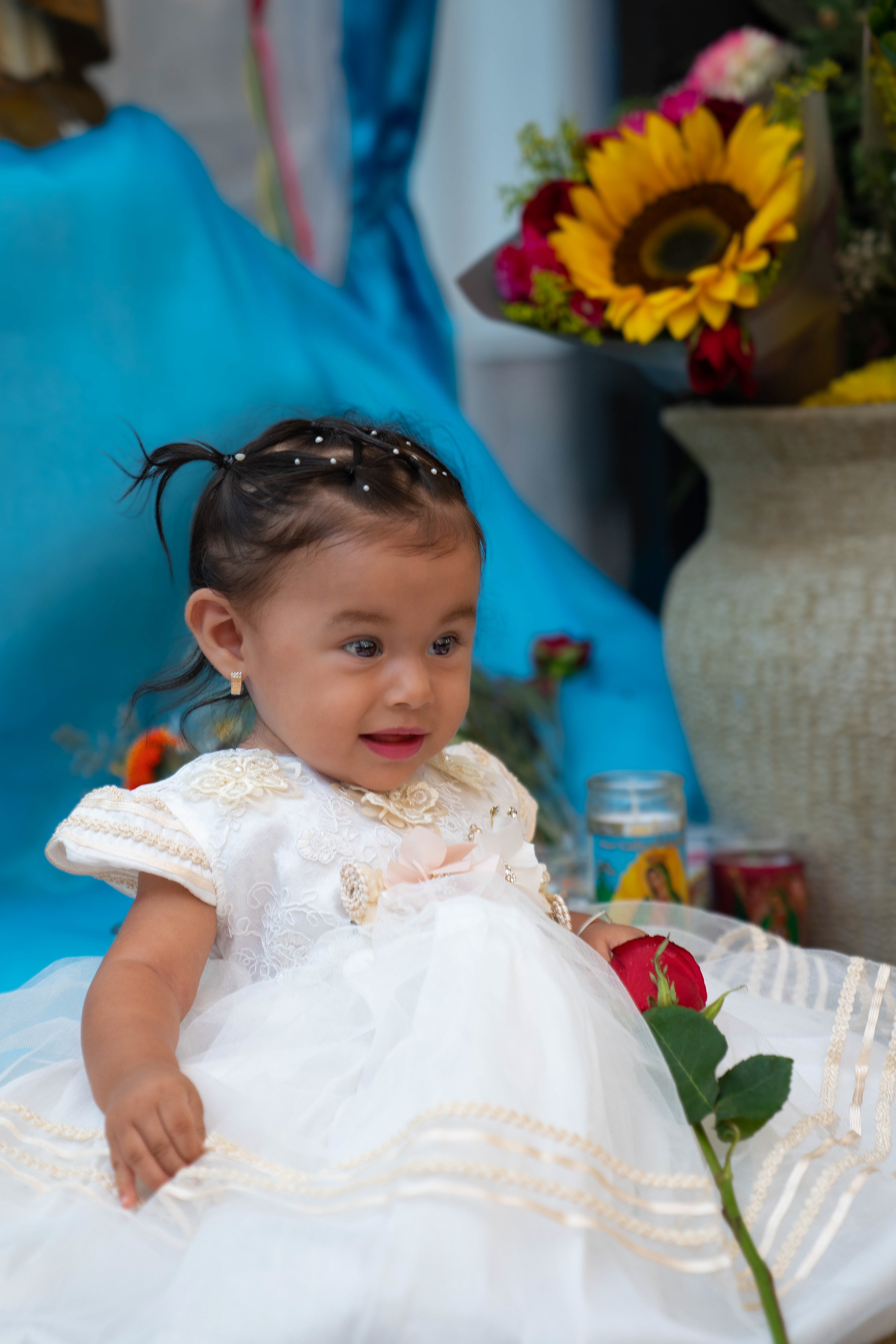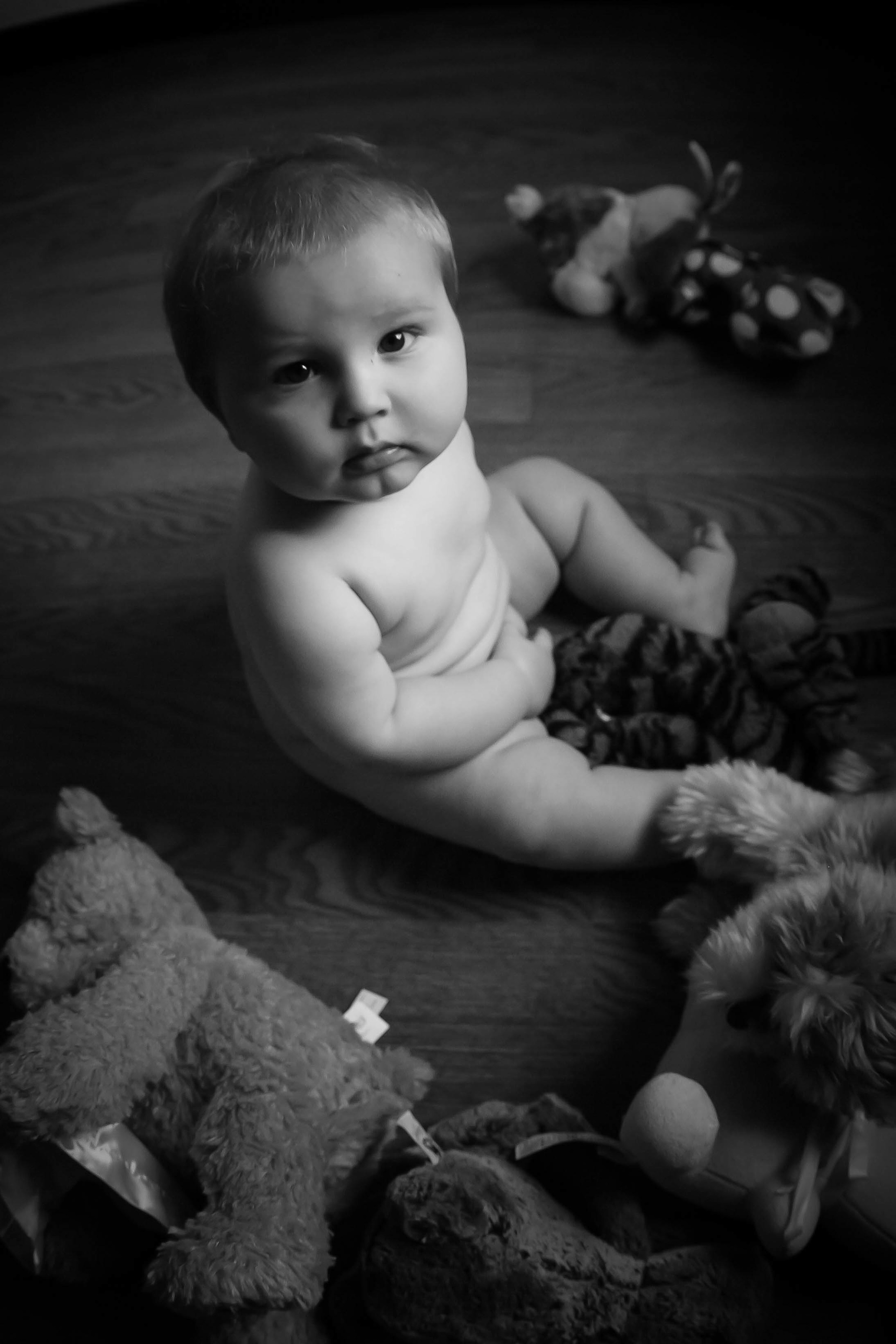 As a leading baby photographer in the heart of Texas, we specialize in capturing the innocence, charm, and wonder of your little one's early years. 
Our professional baby photography services are designed to create cherished memories that will last a lifetime. With a wealth of experience in infant photography, our talented photographers know how to bring out the unique personality of your baby while highlighting their tiny features and adorable expressions. 
Whether you're located in Austin, Houston, San Antonio, or anywhere in the Lone Star State, we're here to provide you with exceptional baby photography that reflects your family's love and joy. 
Contact us today to book your baby photography session in Texas and let us help you treasure those precious moments forever.