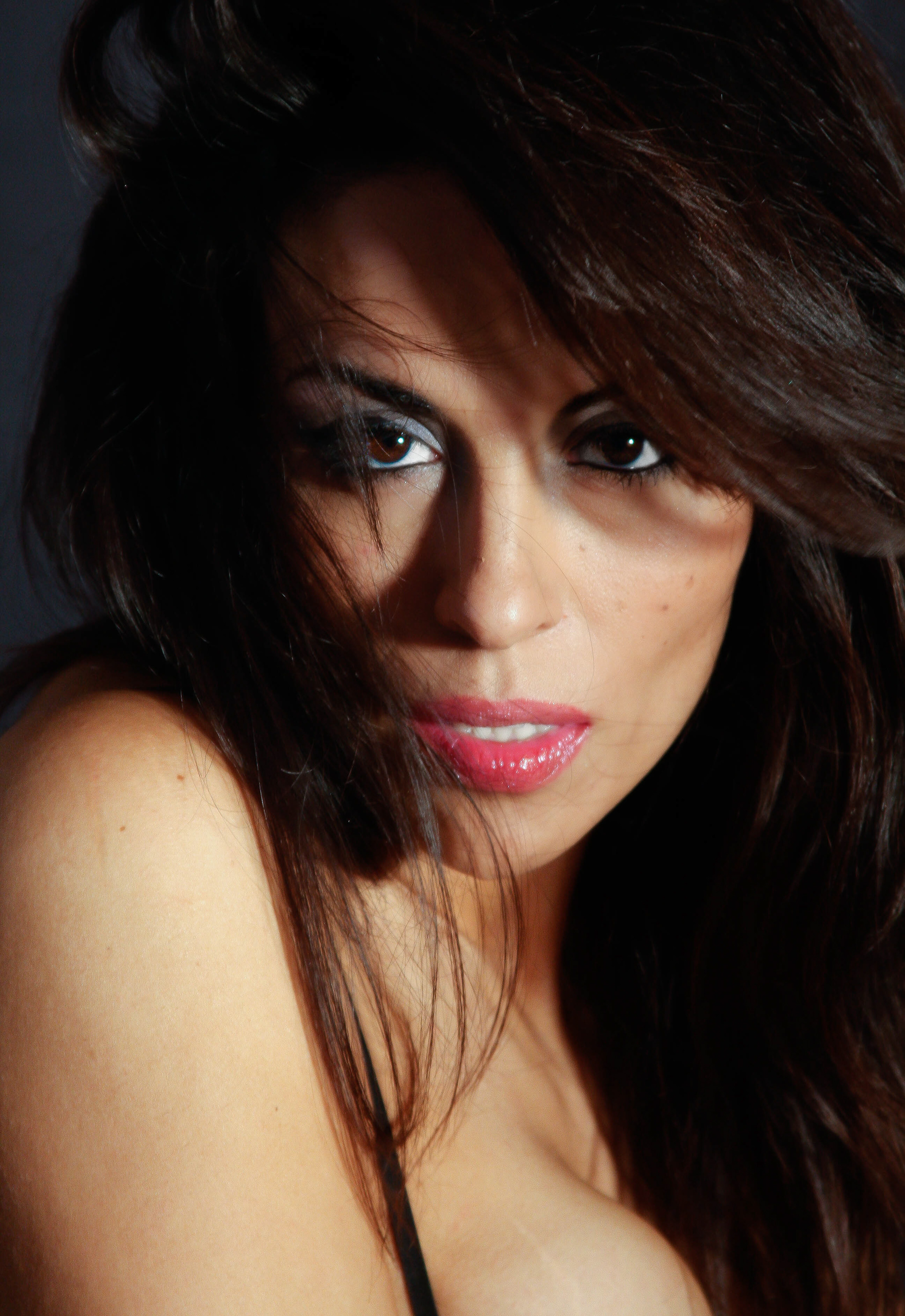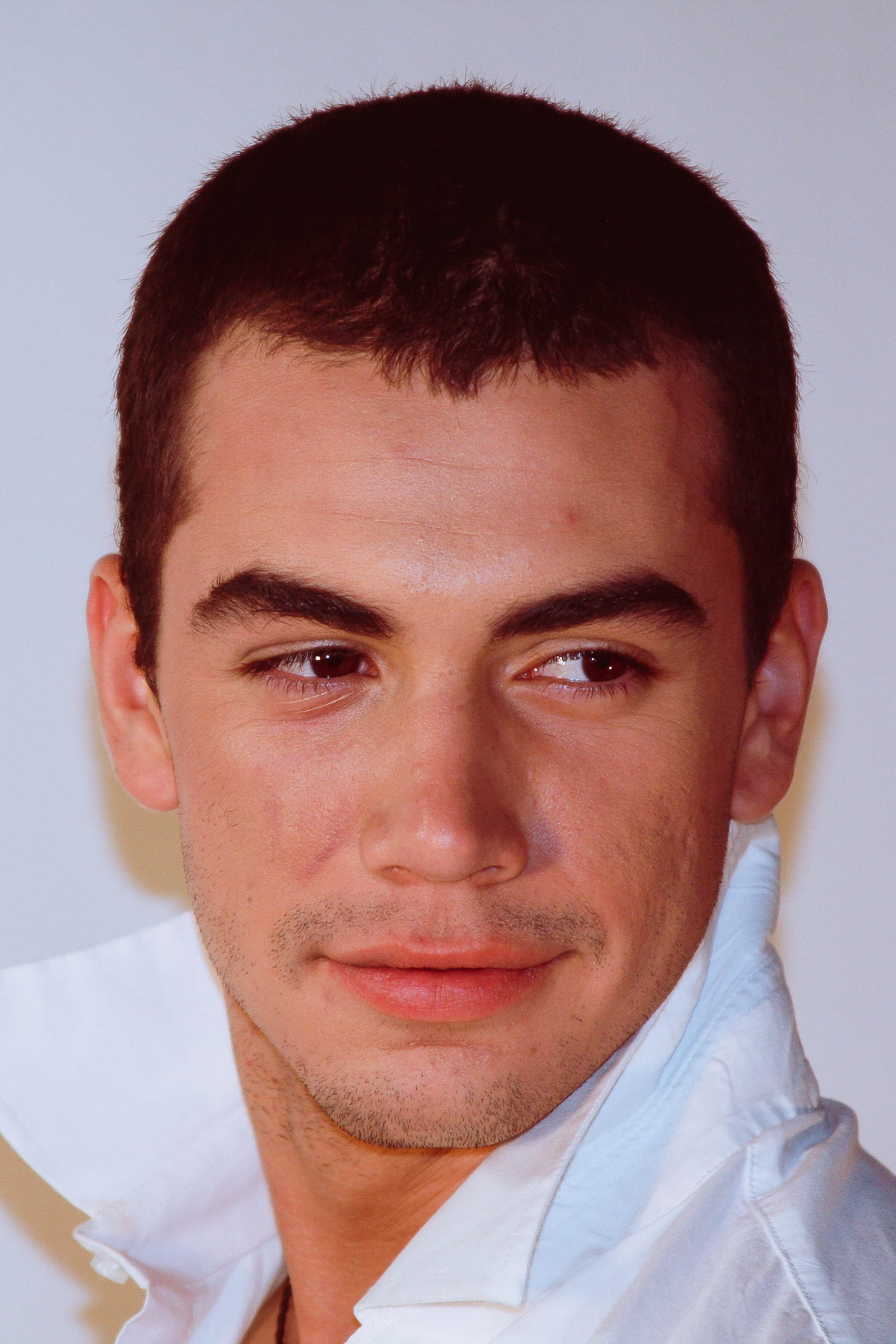 Karim Alvizo is a top-tier photographer in central Texas renowned for his expertise in crafting captivating modeling portraits. 
With a keen eye for fashion and an artistic flair, Karim specializes in creating stunning portfolios for aspiring and professional models alike. 
Whether you're looking to kickstart your modeling career or update your portfolio, Karim's talent and creative vision will elevate your images. 
Located in the heart of central Texas, he provides the ideal backdrop for your modeling journey, with access to diverse outdoor and urban locations that complement your unique style. 
Trust Karim Alvizo to bring out your best in front of the camera and help you shine in the competitive world of modeling. 
Contact him today to schedule your modeling portrait session and take your modeling career to new heights in central Texas.