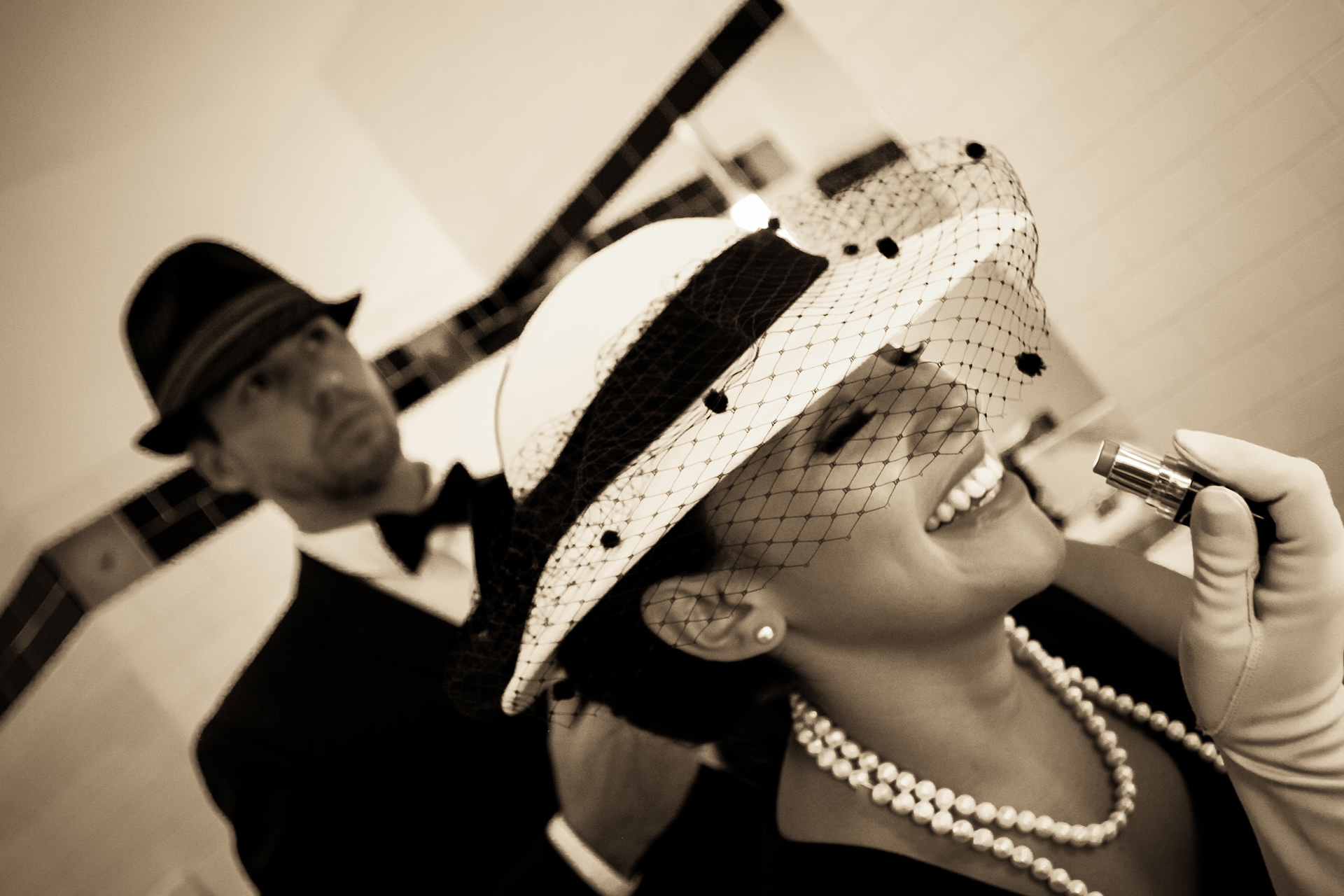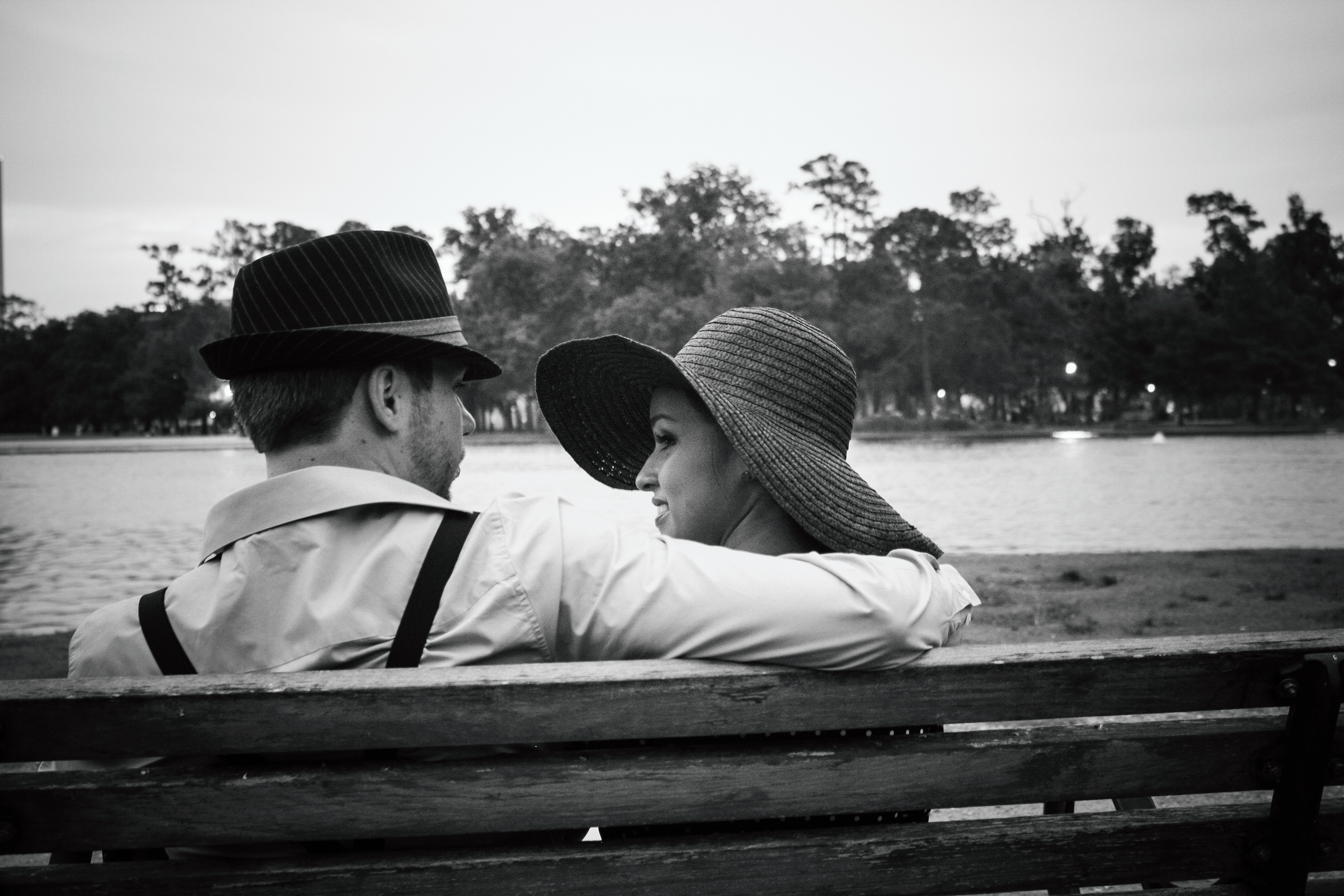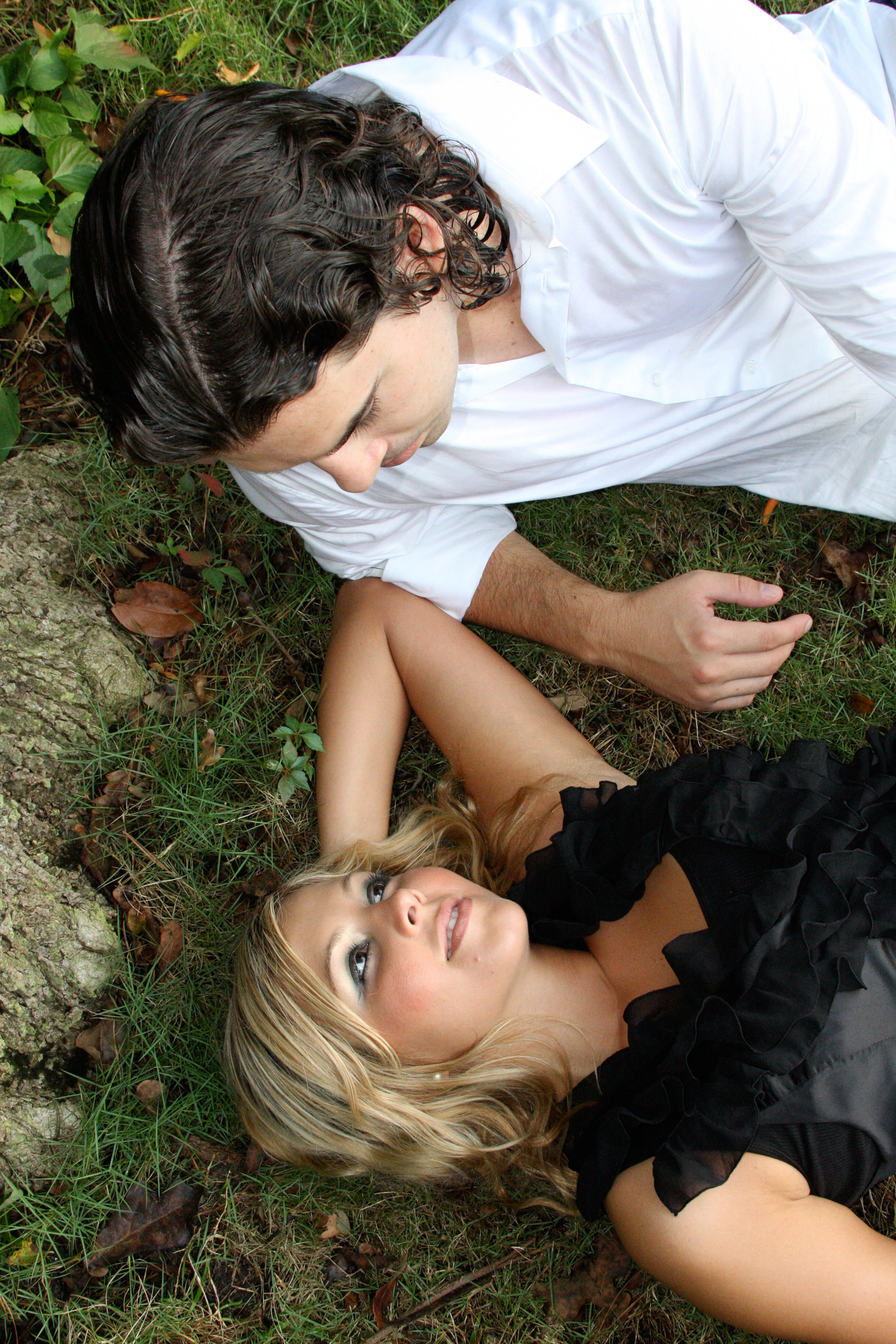 Karim Alvizo is your go-to photographer for stunning engagement portraits in Texas. 
With a talent for capturing the excitement and connection of couples in love, Karim specializes in creating memorable images that beautifully commemorate this special chapter of your life. 
Whether you're exploring the romantic landscapes of Austin's Hill Country, strolling through San Antonio's iconic locations, or enjoying the natural beauty of central Texas, Karim's expertise will ensure your engagement portraits are filled with genuine emotion and charm. 
Trust in his creative vision and passion for storytelling to capture your unique love story in a way that reflects the heart and soul of central Texas. 
Contact Karim Alvizo today to schedule your engagement portrait session and let your love shine through in these cherished photos.