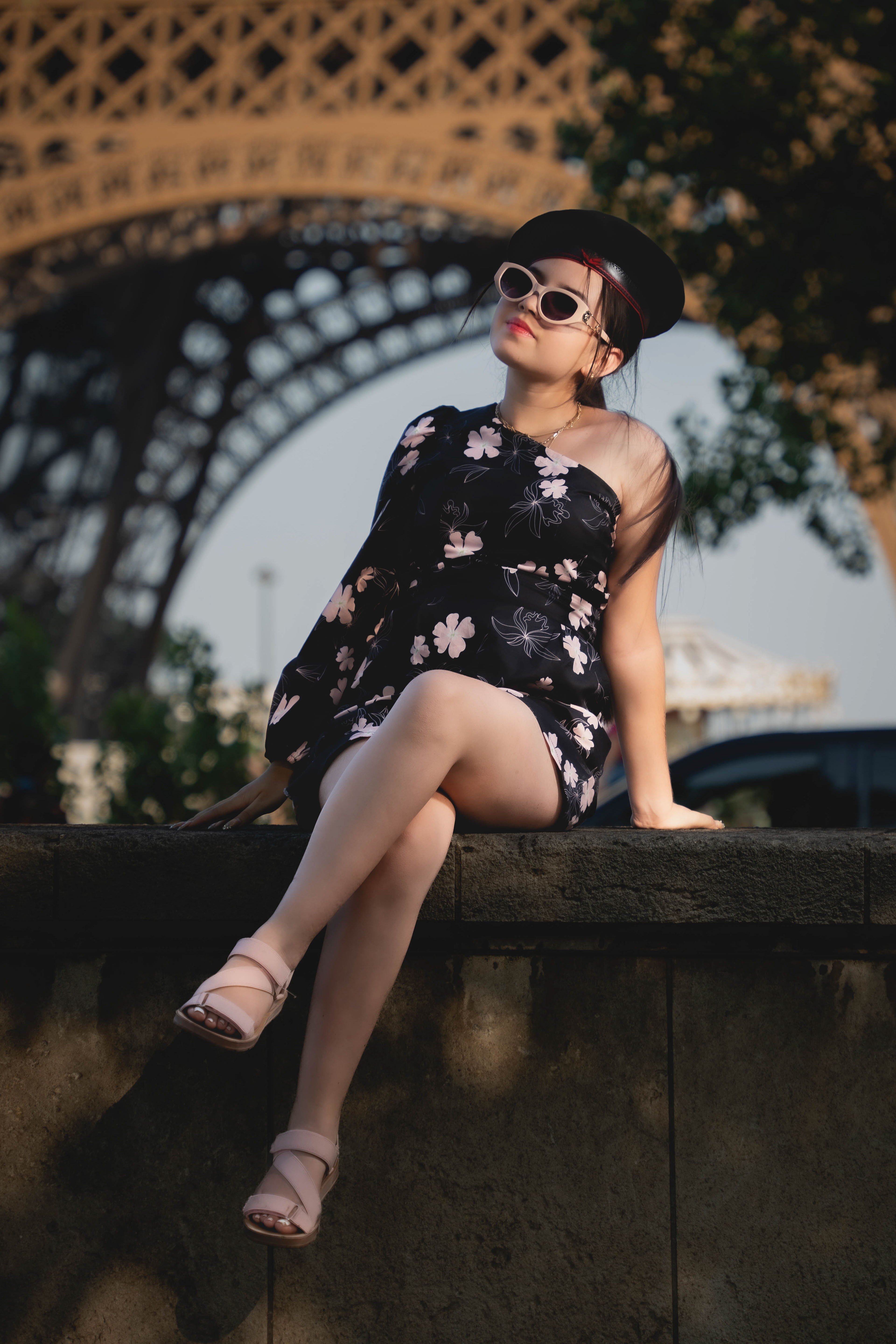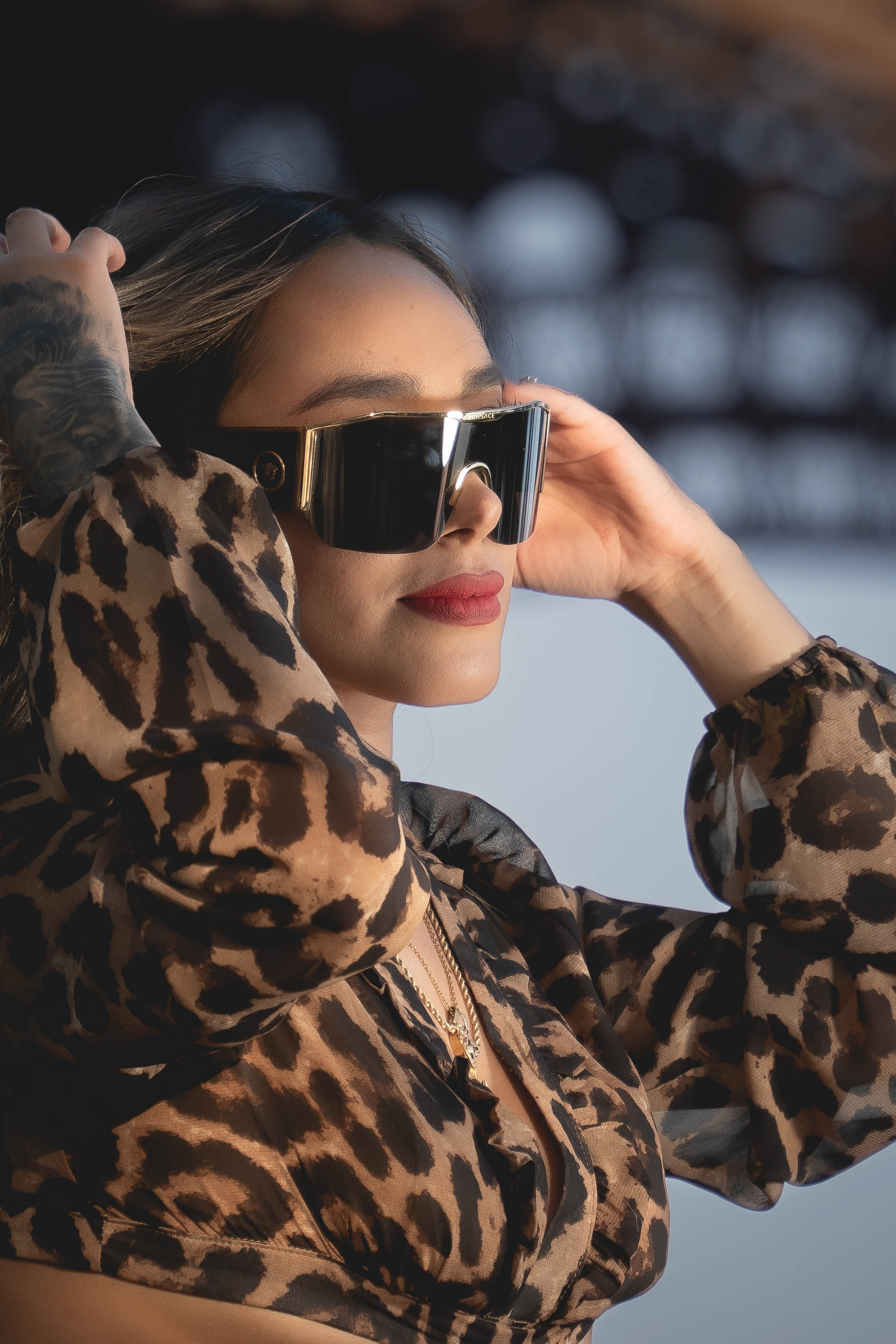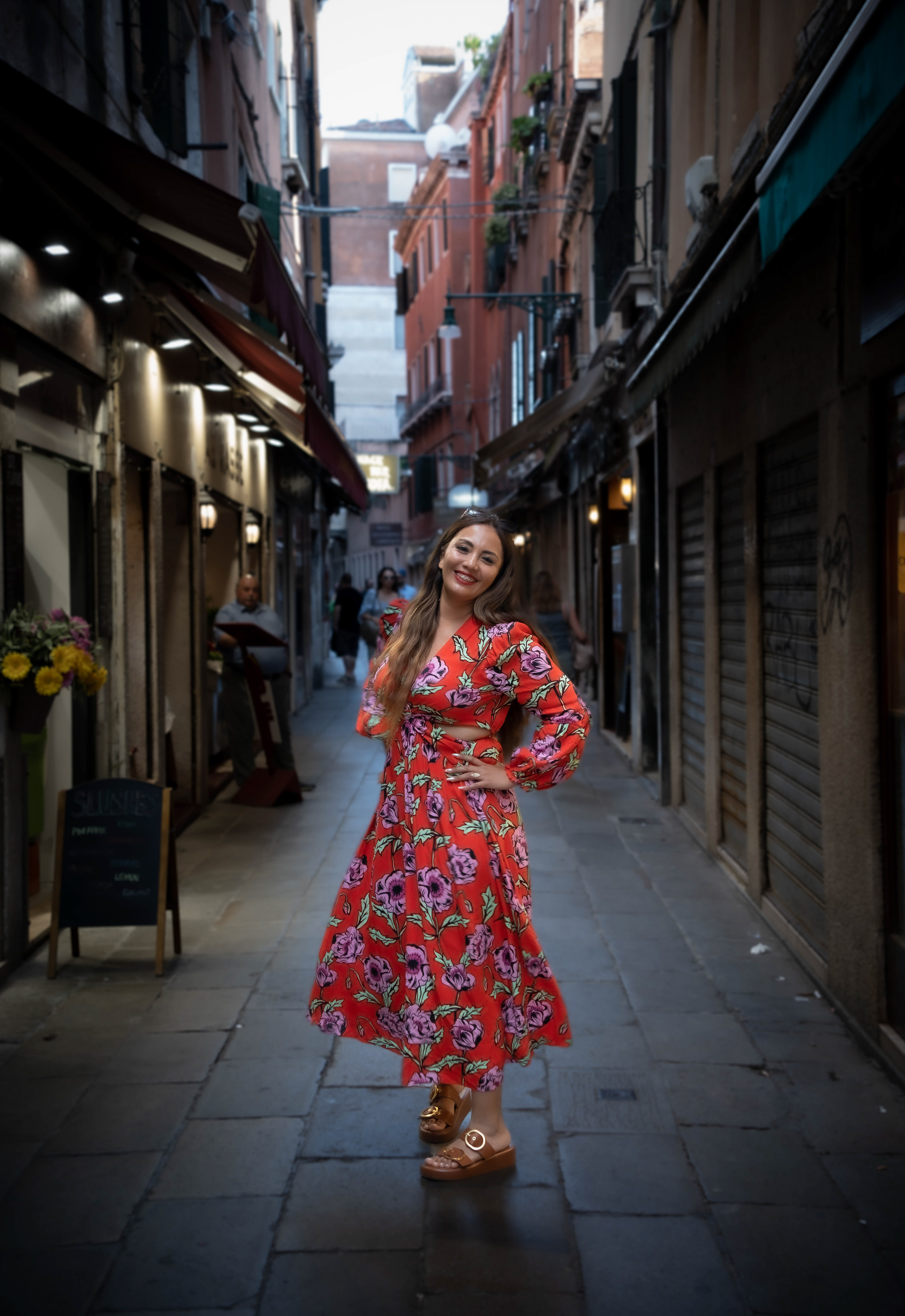 Karim Alvizo is a highly regarded photographer in central Texas, known for his expertise in capturing captivating on-location portraits. 
Whether you're seeking stunning outdoor family photos in Austin's scenic parks, urban portraits against the backdrop of San Antonio's vibrant streets, or any other on-location photography needs, Karim has the skills and experience to deliver exceptional results. 
His talent and creative vision shine through in every photo, ensuring that your unique personality and the beauty of central Texas are beautifully combined in your portraits. 
For a personalized and memorable on-location photography experience in central Texas, Karim Alvizo is the name to trust.
Contact him today to book your session and let your story come to life through his lens.