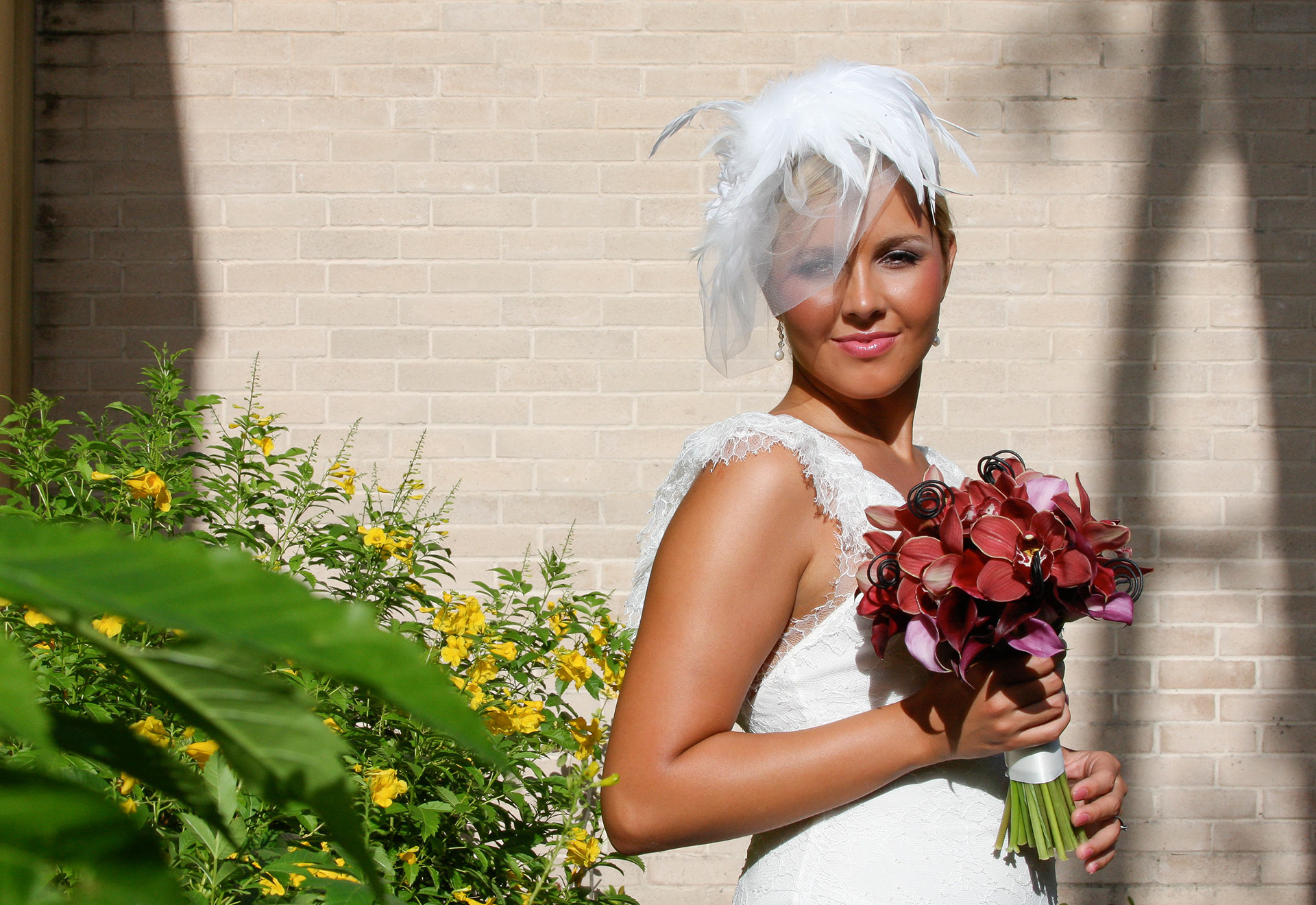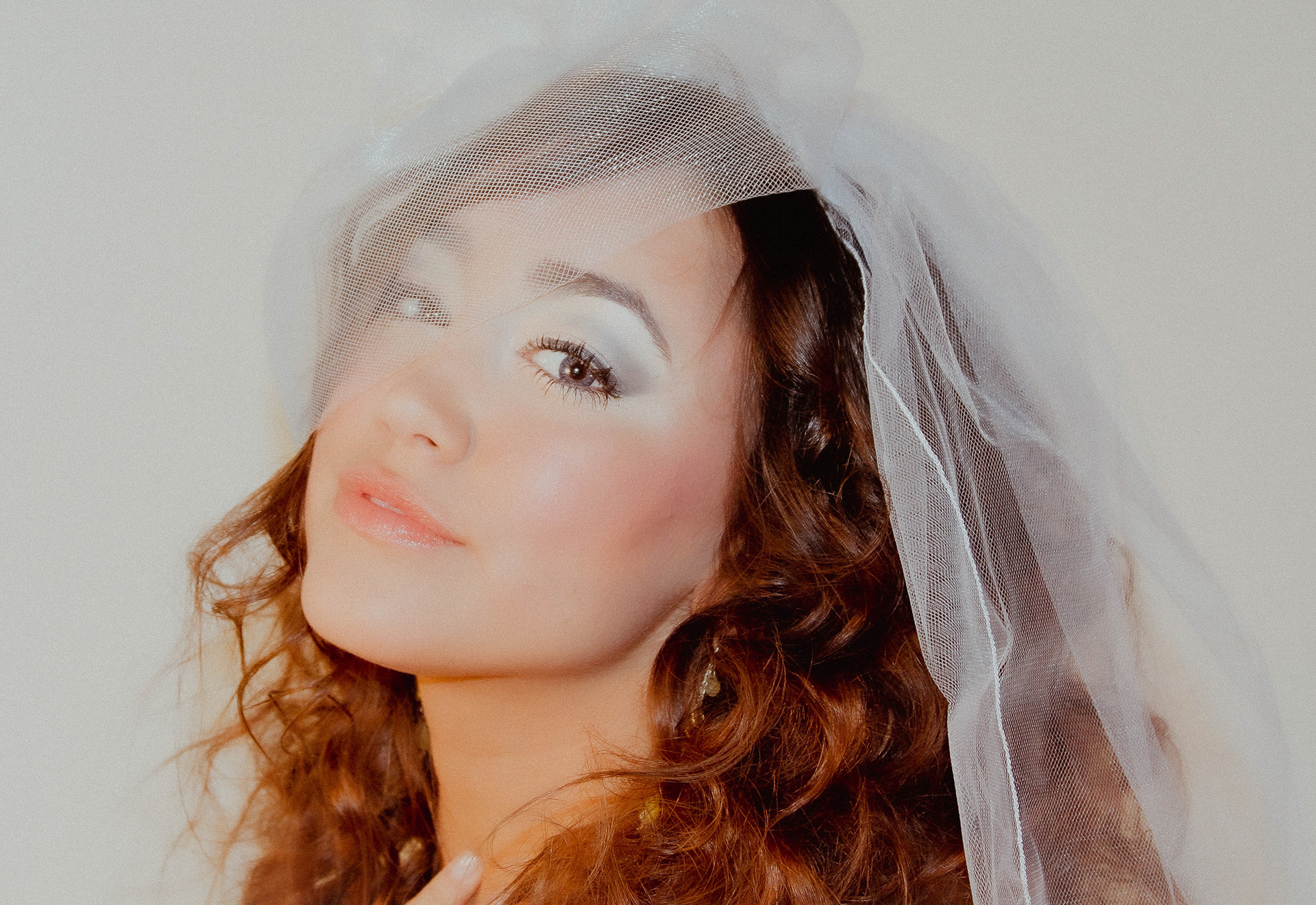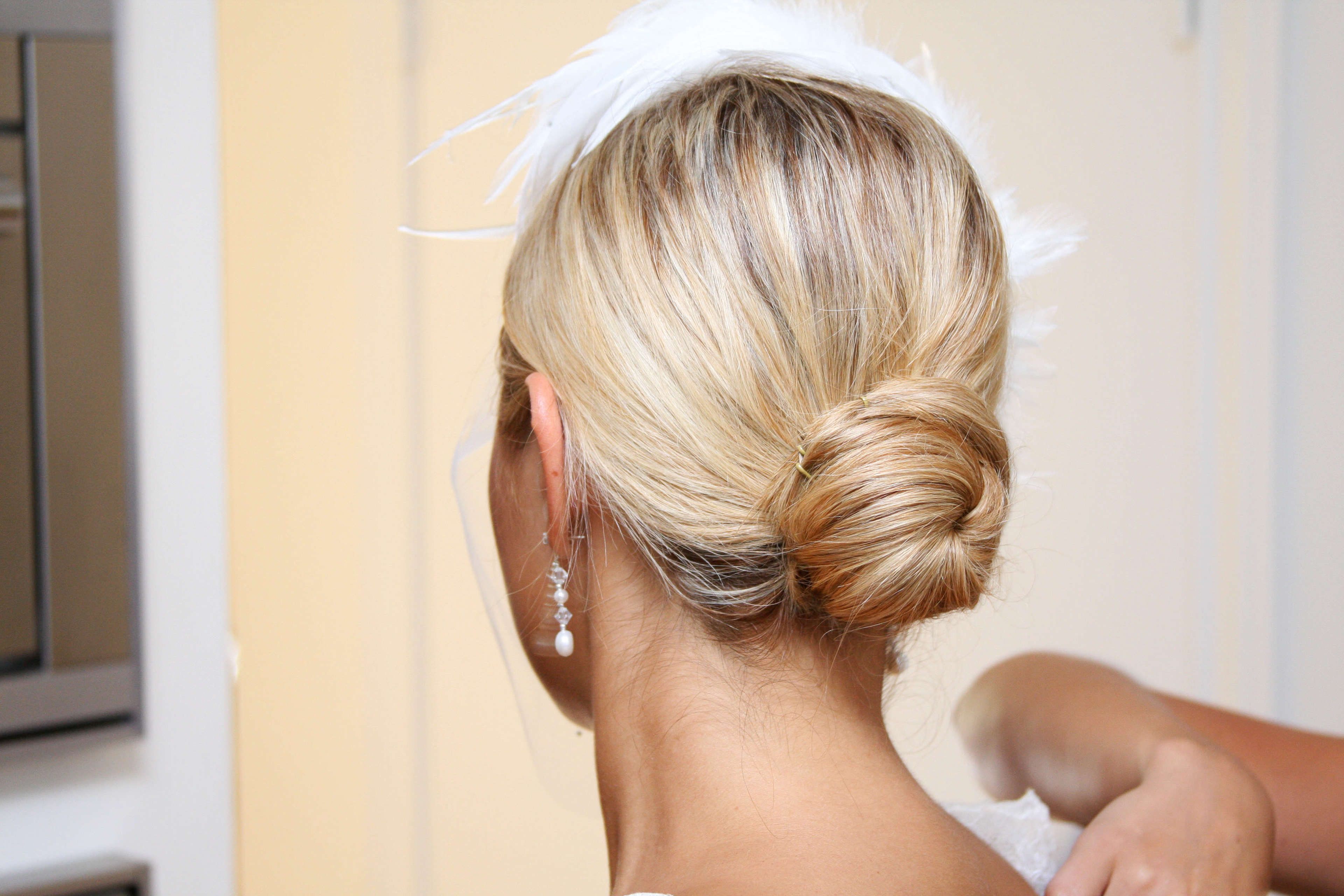 If you're in search of a top-notch bridal photographer in the central Texas area, look no further! 
Our expert bridal photography services capture the beauty, love, and unique moments of your special day with unmatched skill and creativity. 
With years of experience serving couples in Austin, Temple/Killeen, Waco, San Antonio, Houston, Dallas, and the surrounding areas, we specialize in creating timeless, breathtaking images that tell your love story in a way that is both elegant and authentic. 
Whether you're planning an intimate ceremony in the Texas Hill Country or a grand wedding in downtown Austin, our team is dedicated to ensuring your bridal photography experience is stress-free and unforgettable. 
Contact us today to book your bridal photography session and let us help you preserve the memories of your wedding day for a lifetime.