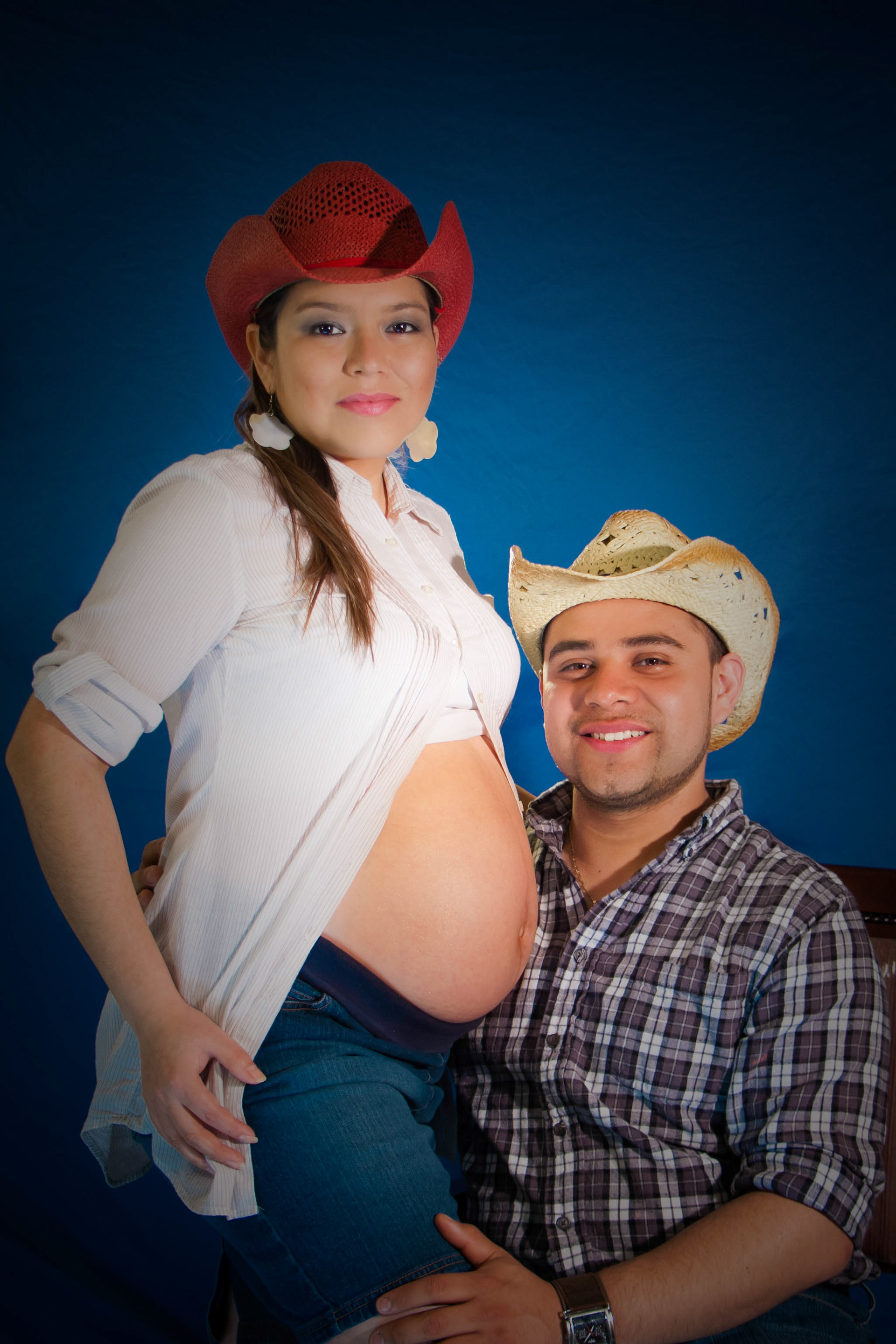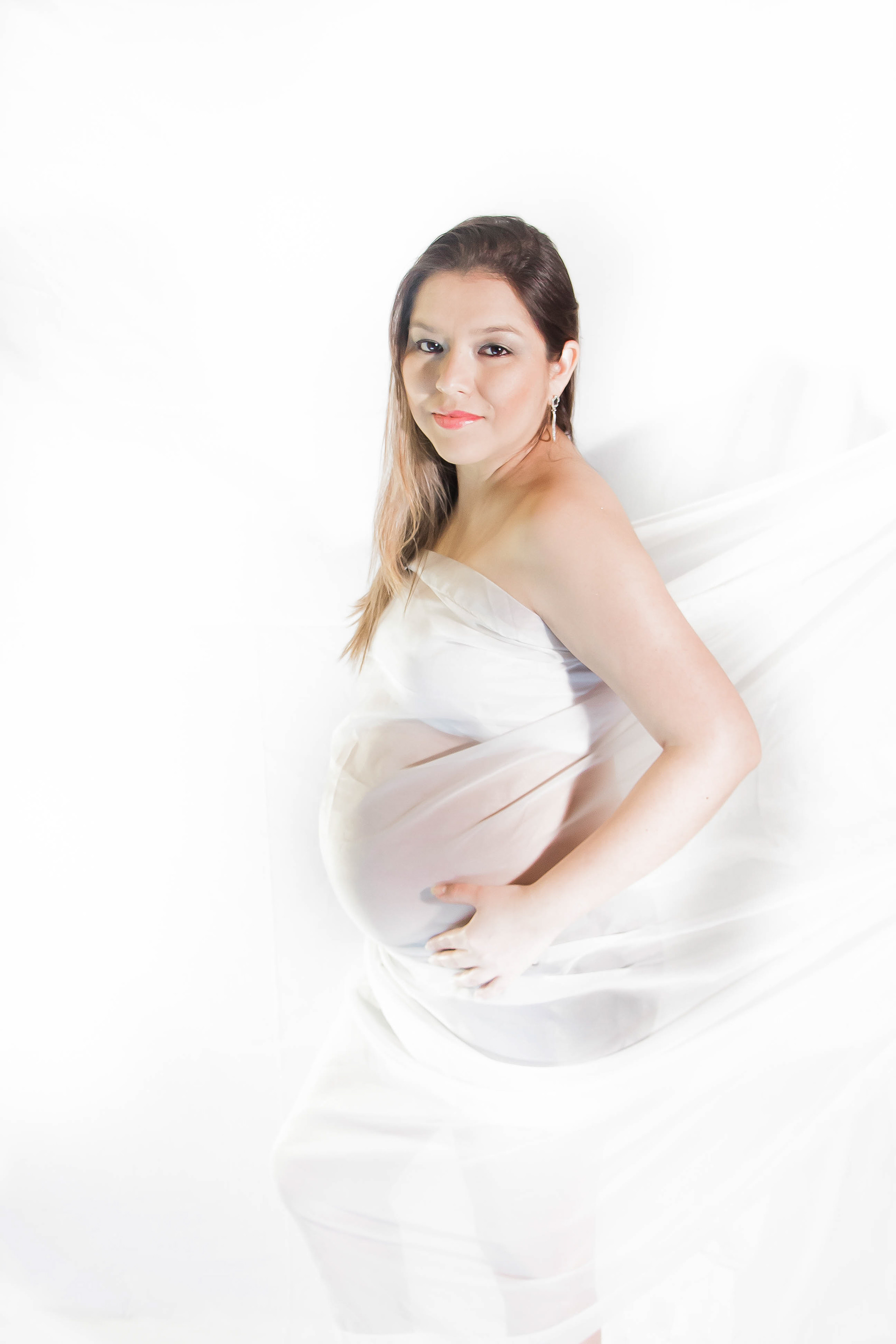 Are you expecting a bundle of joy and searching for the perfect maternity photographer in the central Texas area? Look no further!
Our maternity photography services are tailored to capture the beauty of this special time in your life. With our expertise in maternity photography, we create stunning and artistic images that showcase the glow of motherhood. 
Serving soon-to-be moms in Austin, Temple/Killeen, Waco, Houston, San Antonio, and beyond, our maternity photographers specialize in creating memorable, timeless photos that celebrate the journey to motherhood. 
Whether you prefer a serene outdoor session among the scenic landscapes of the Texas Hill Country or a cozy indoor shoot, we offer a variety of options to meet your unique vision. 
Don't miss the chance to document this precious moment in your life - contact us today to schedule your maternity photography session in central Texas.