Karim Alvizo is offering you an exclusive opportunity to win a free photo session in Texas. Whether you're looking for family portraits, engagement photos, or any other special occasion, this is your moment to shine.

Each 15th of the month, we select one lucky participant to receive a complimentary photo session with Karim

. To enter, simply fill out the form below with your valid email address and the ZIP code where the photo session will take place.
Thank you! Karim will be in touch with you via email to let you know if you are the lucky winner. If there's anything pertaining to photography that I can do for you, let me know! I'd be thrilled to capture your moment with my lens.Best of luck!Karim Alvizo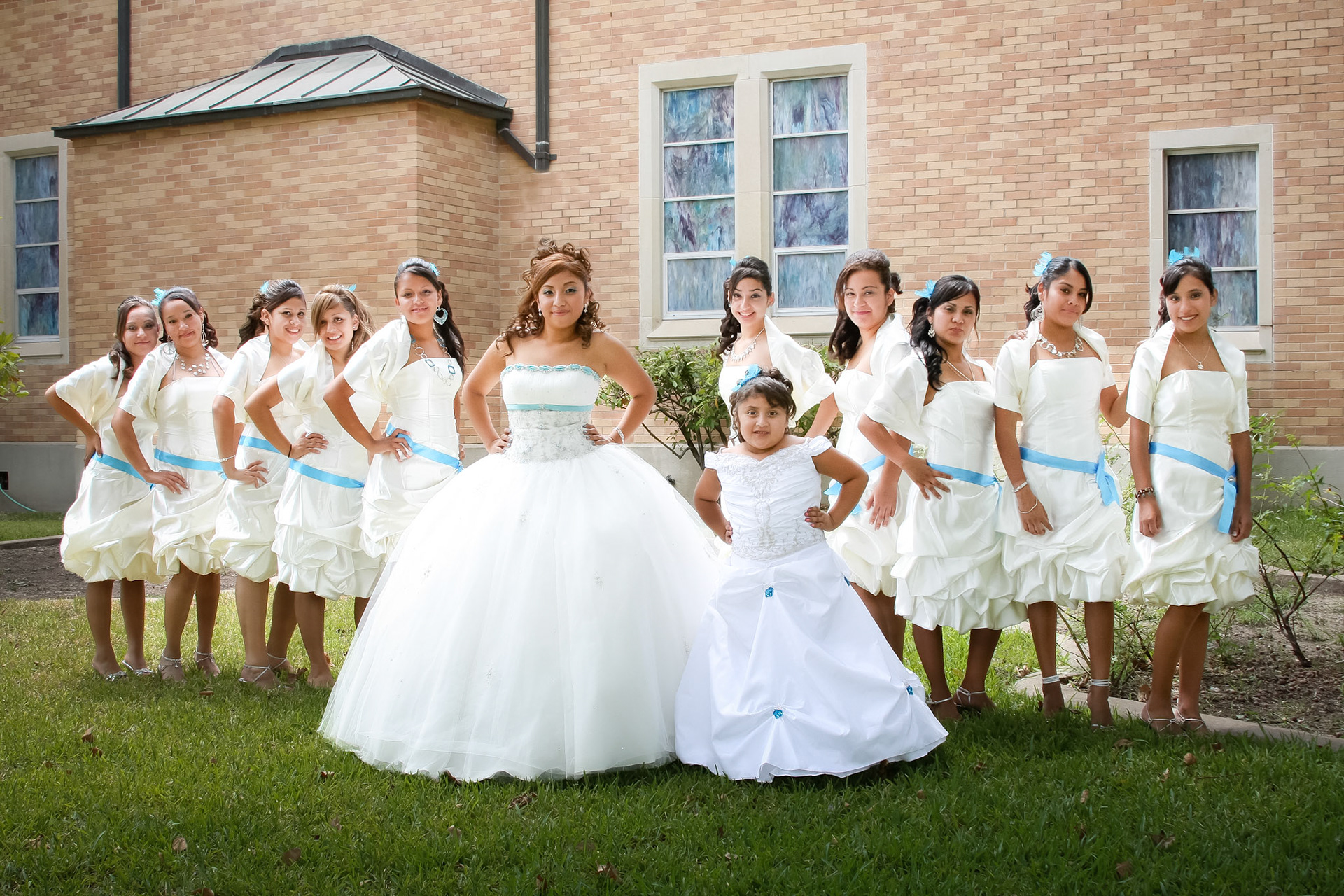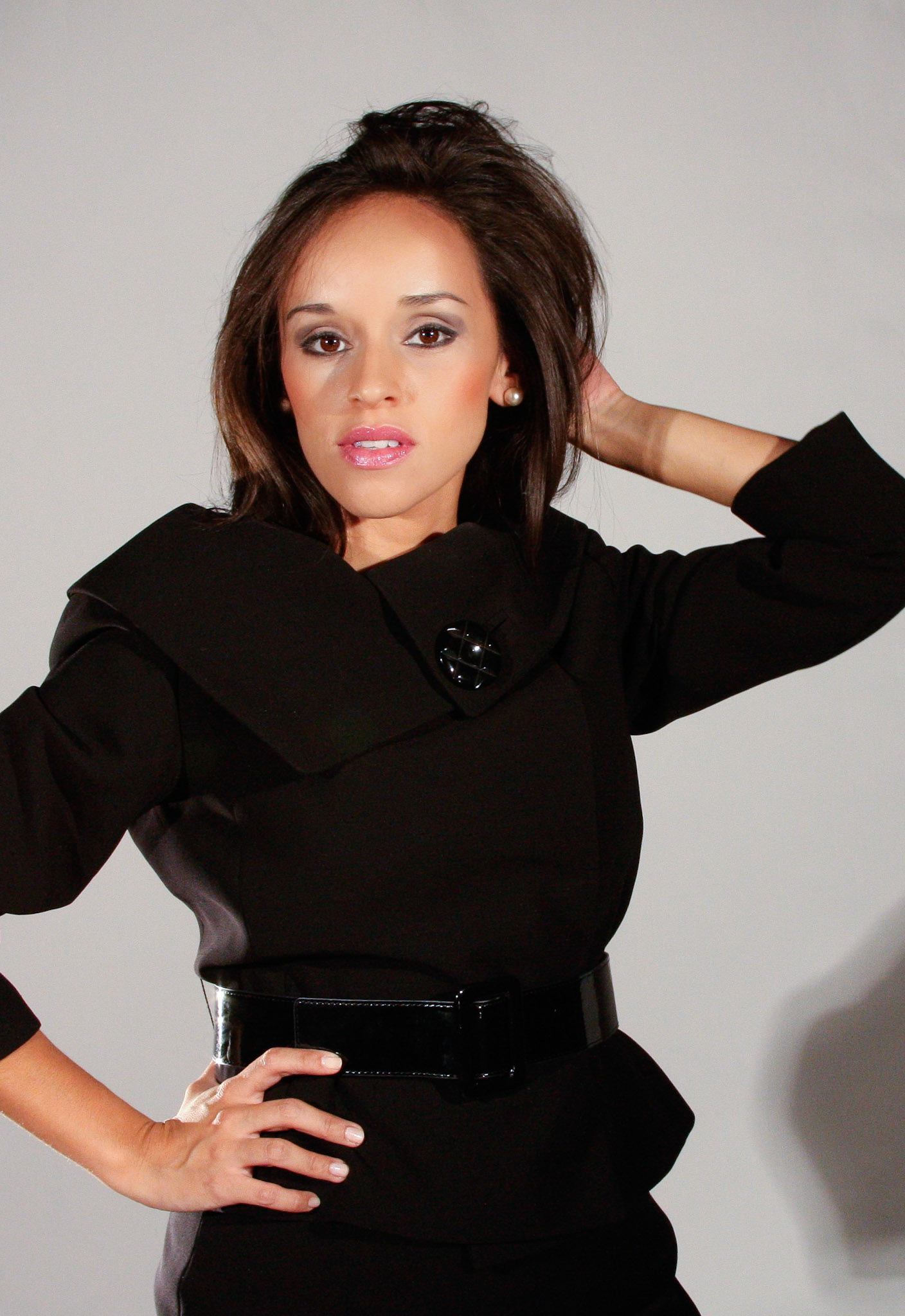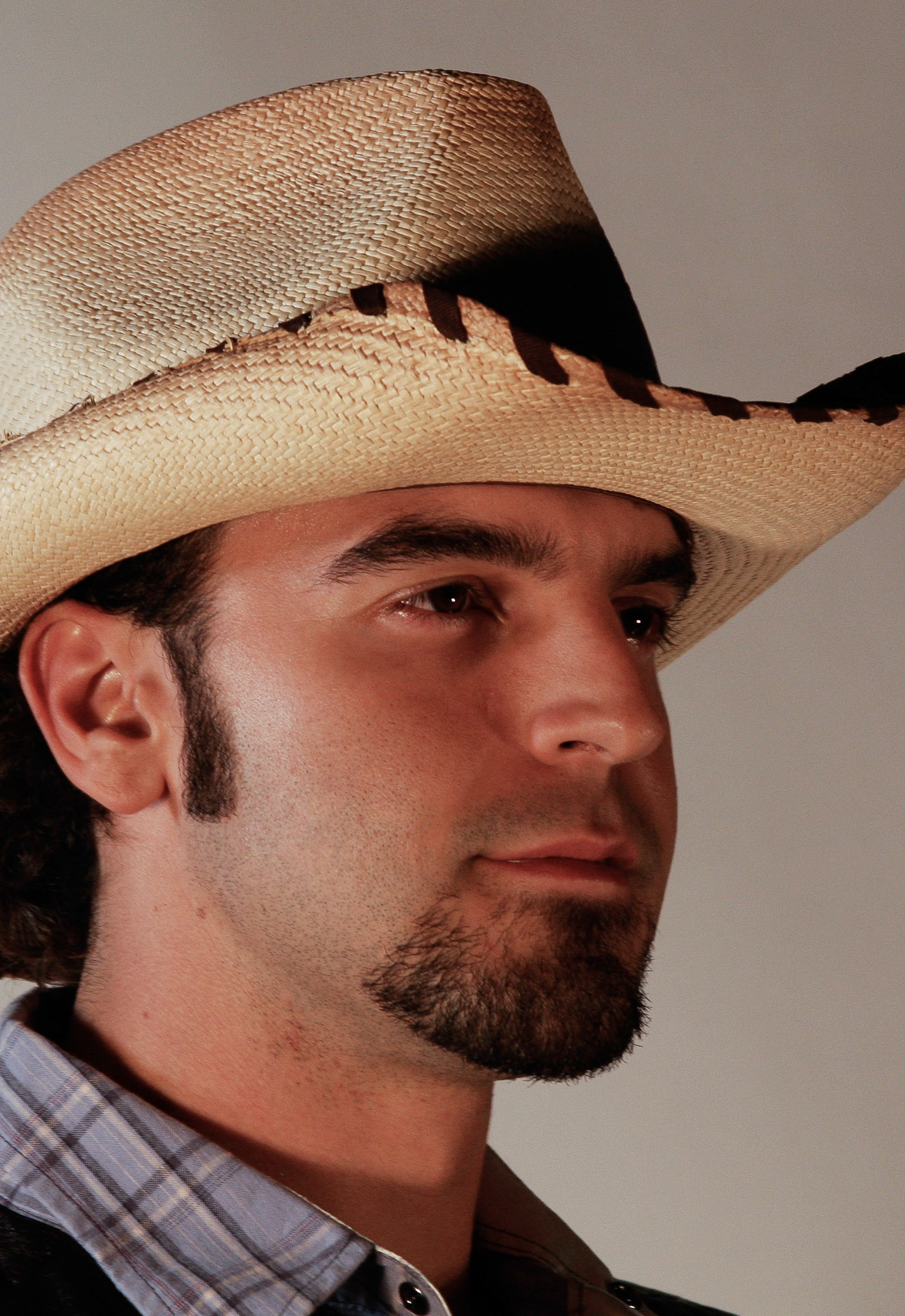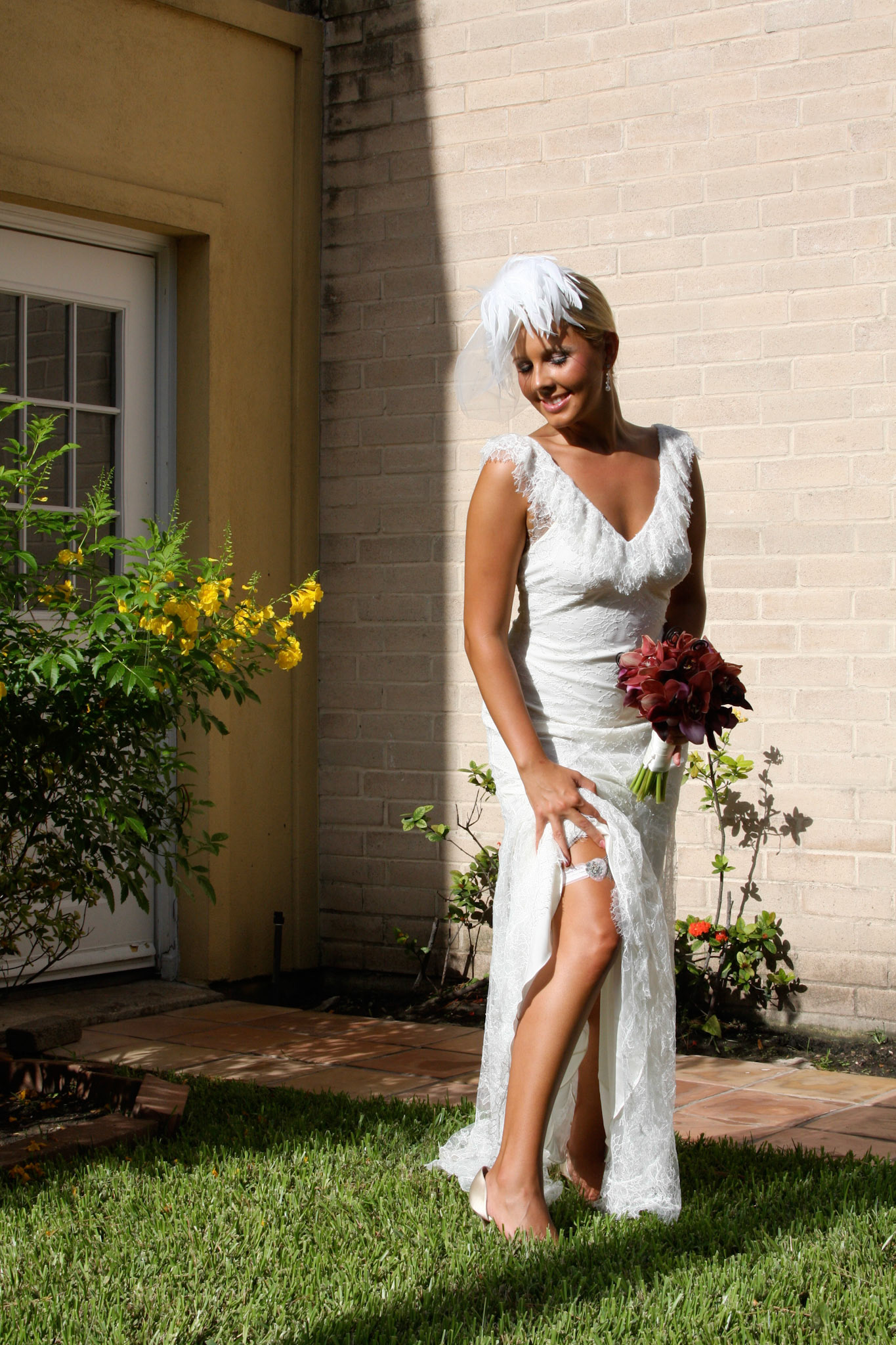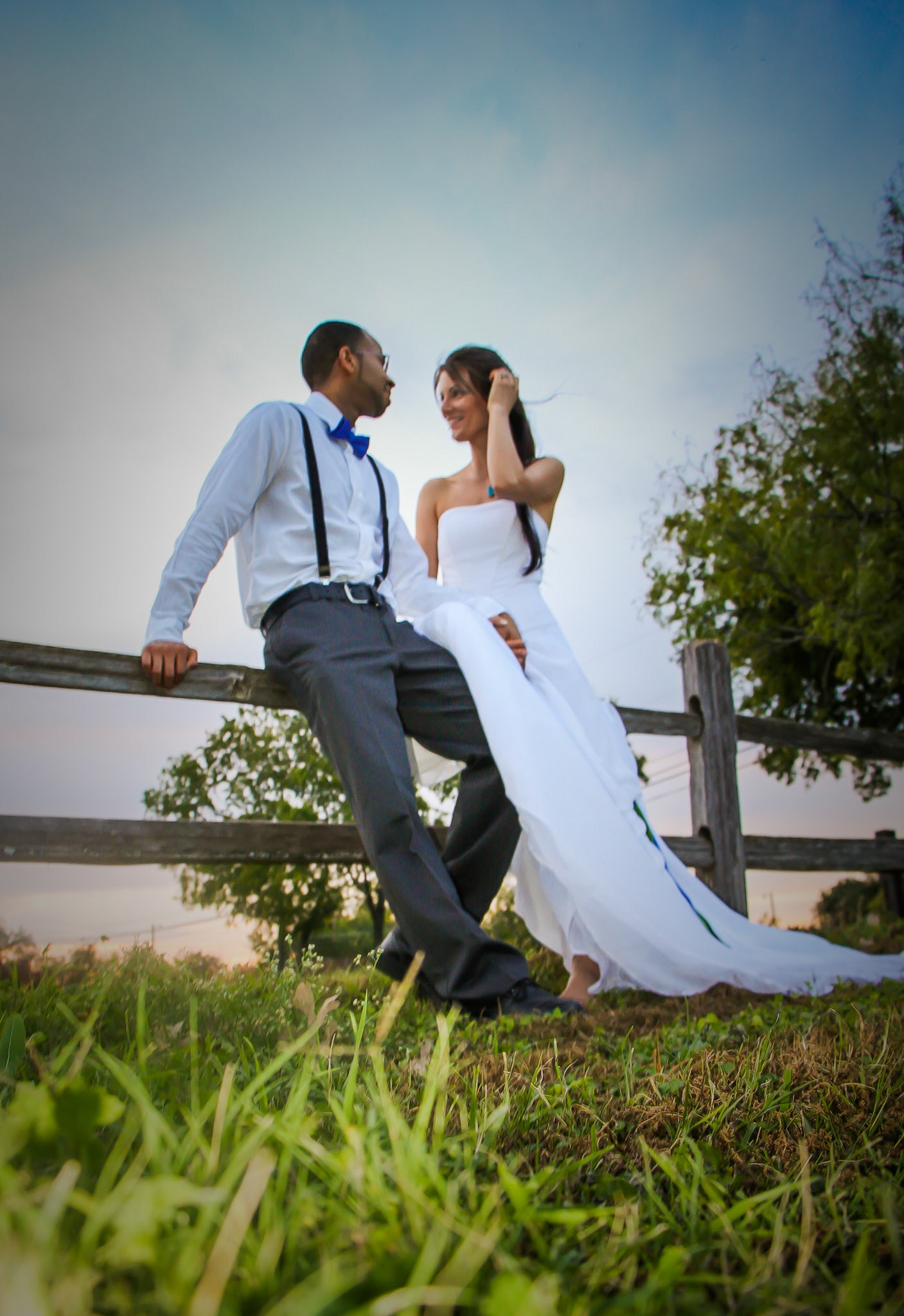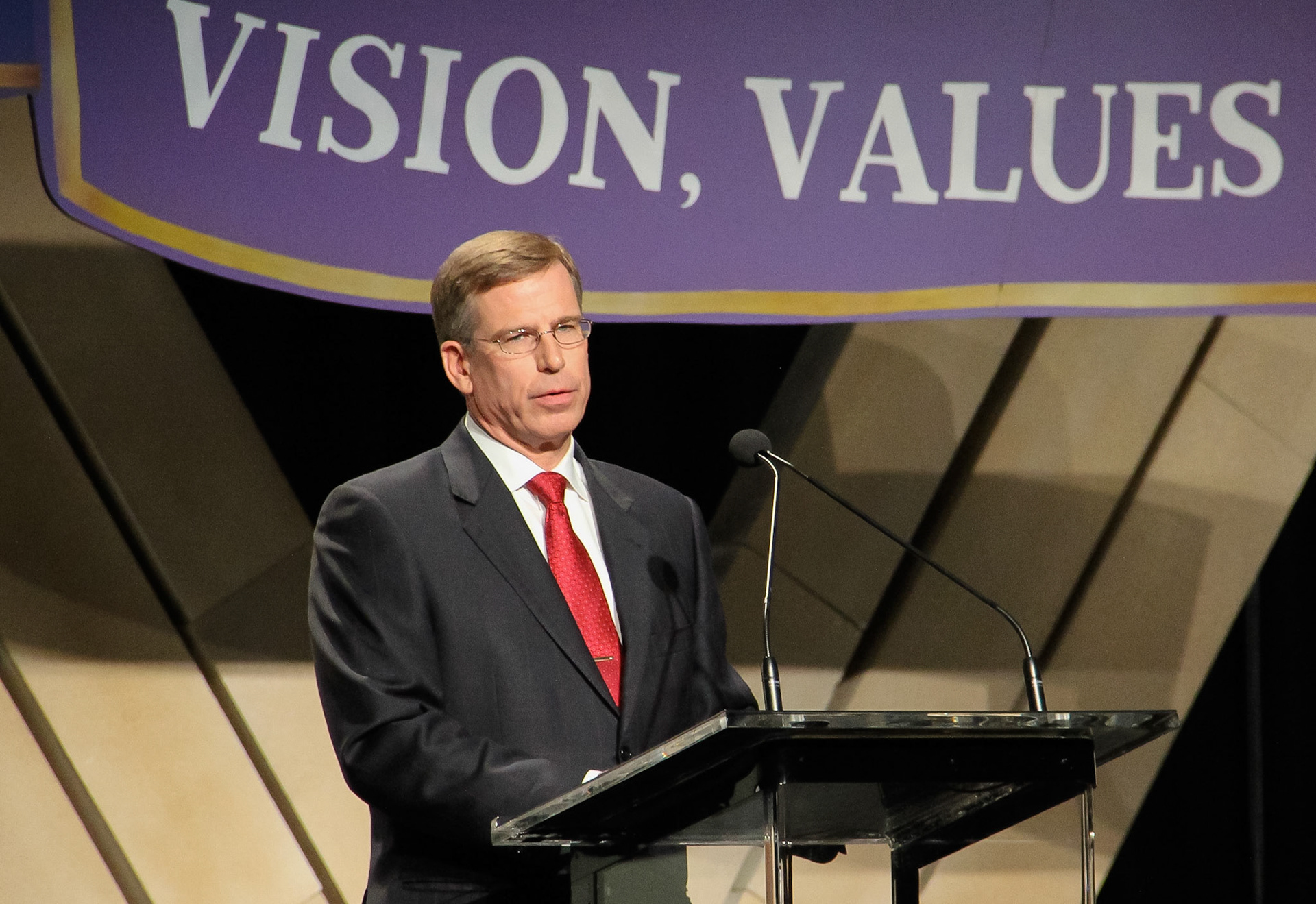 Your email address is essential for us to contact you if you're selected, and your privacy is of the utmost importance to us. Don't miss out on this fantastic opportunity to create lasting memories with the expertise of Karim Alvizo.
Please note that only one session is awarded per month, so make sure to submit your entry today for a chance to be our next lucky winner. A winner will be announced on the 15th of every month. The free photo session cannot be exchanged for monetary value and must take place within the beautiful state of Texas. We want to remind you that this offer is subject to changes. Plus, to qualify, you must follow Karim on social media to stay updated on the latest photography trends and exclusive offers.
Enter now, and let Karim Alvizo turn your moments into cherished memories with his exceptional photography skills.